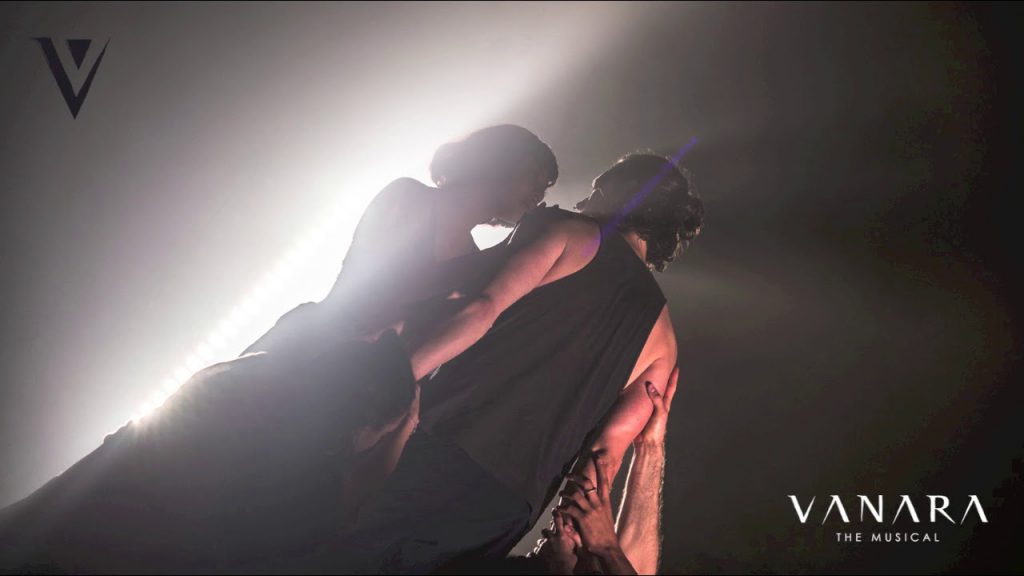 Project Description
Vanara is an ambitious project (involving artists like Eva Noblezada and Carrie Hope Fletcher) for the production of an epic musical composed by Gianluca Cucchiara, written by Andrew James Wheelan and produced by Giovanna Romagnoli. The project is big and needs the attention of investors. For this reason, since Winter 2017 Vanara Ltd has pushed heavily on social media, relying massively on the production of promotional videos.
I have been in charge of the editing of either previously existing or brand new footage, sometimes helping with the production of some of them. From Facebook to Instagram, many videos have been produced in many formats. Here I am showing just some examples:
a series of videos focussed on dance (project "Dance Cave")
backstage videos of the concept album
crowdfunding videos
making of/interviews from workshops
To see more, this is Vanara Facebook page and this is Vanara Youtube channel.