Project Description
Born.com is a platform for creative people and customers looking for beautiful brand new things.
My collaboration with them spanned over six months. In the first three, working for them as a full-time consultant, I have worked with them to try and implement a video strategy, while at the same time trying to define the best practices for social media.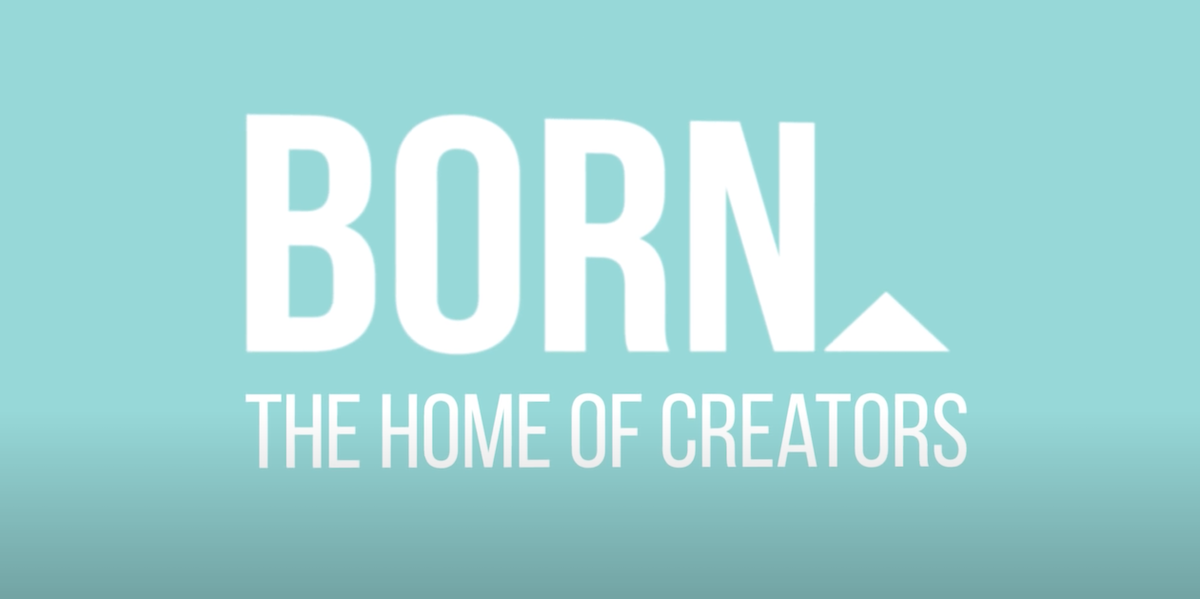 The collaboration went on sporadically until Fuorisalone 2017. Among the big names collaborating with Born.com, there are regularly Vanity Fair and Land Rover, for which I produced, shot and edited the presentation video of Velar at Fuorisalone 2017 in Milan.