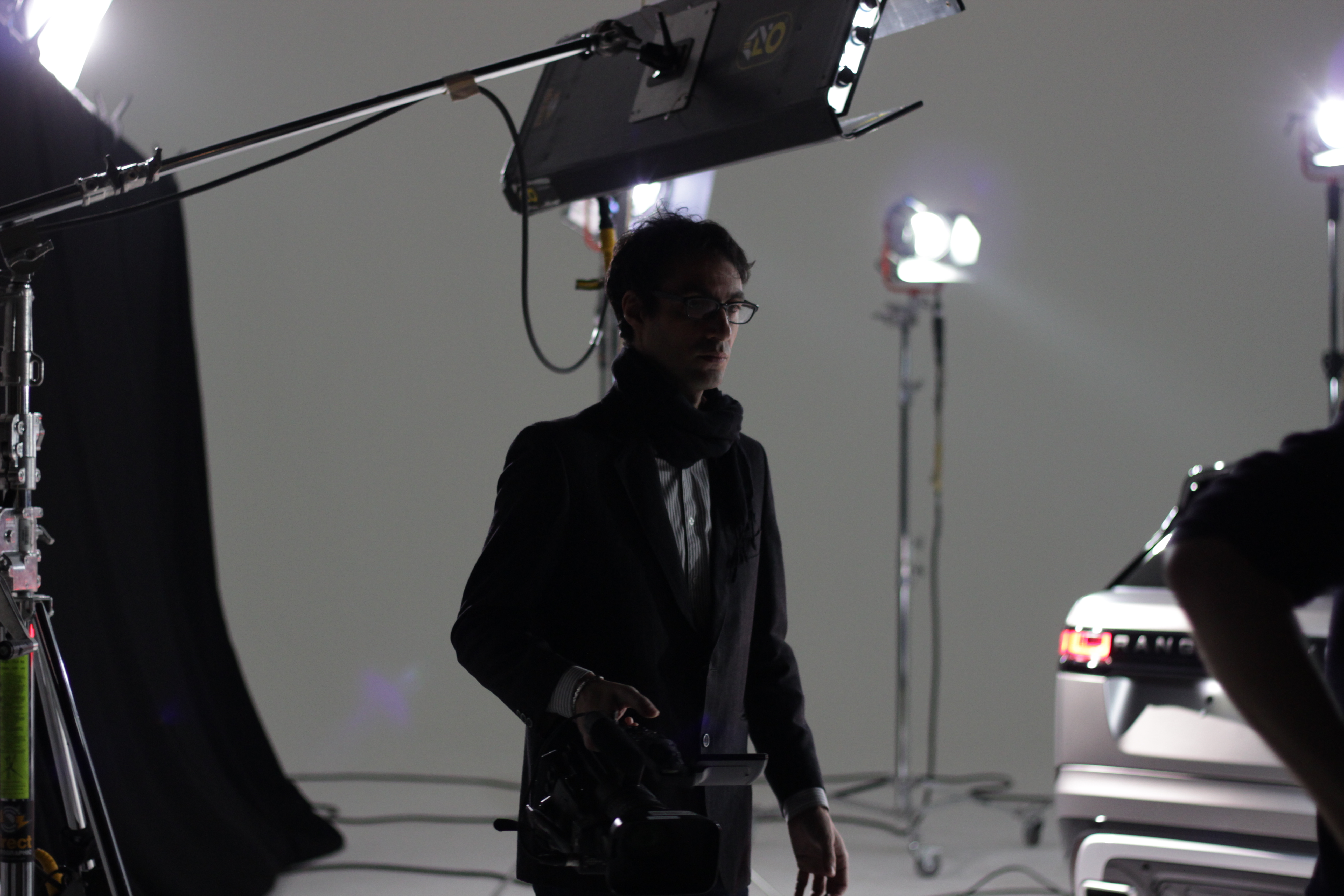 Hi, my name is Roberto.
You can call me Bob.
I am a senior video editor.
Mainly.
Born in Naples, bred in Milan... and buttered in London.
I have made videos for brands like Pepsi, Fanta, Wrigley's, Activision, Kiko Milano, Three, L'Oréal, PokerStars, Smirnoff, through the collaboration with big agencies and companies as LADbible, BuzzFeed, InFront and others.
Get in touch for a nice chat or follow me on Social Media.